Hickory Fire Barbecue Smoked to Perfection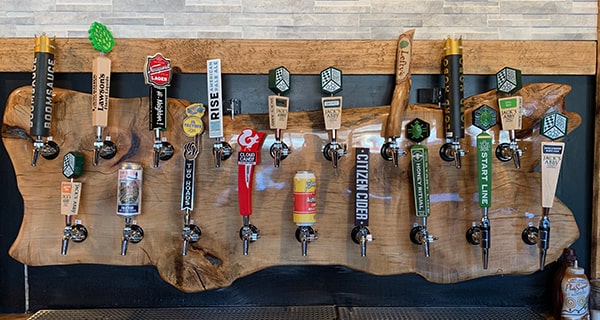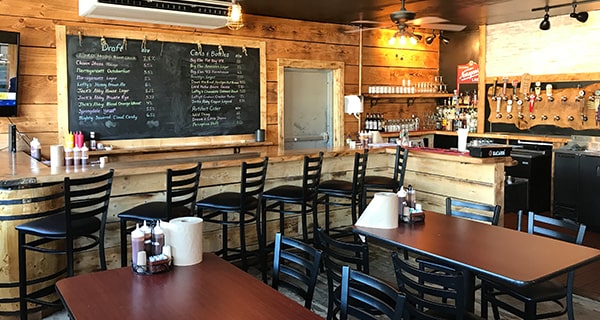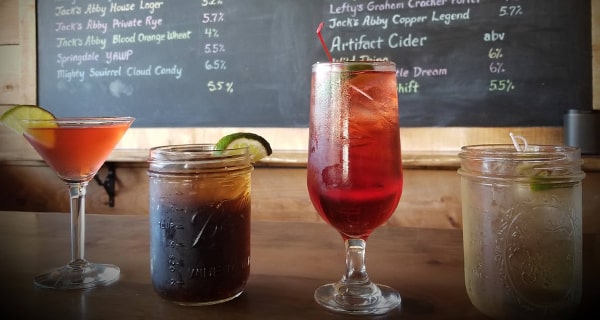 New England BBQ At Its Finest
At Goodstuff Smokehouse, we ain't known for taking shortcuts with our low and slow smoked BBQ. We Smoke The Goodstuff and feature all of the same quality New England Style BBQ that folks have come to love from the days of our mobile location. We're confident our food will give you something to talk about and keep you coming back for more!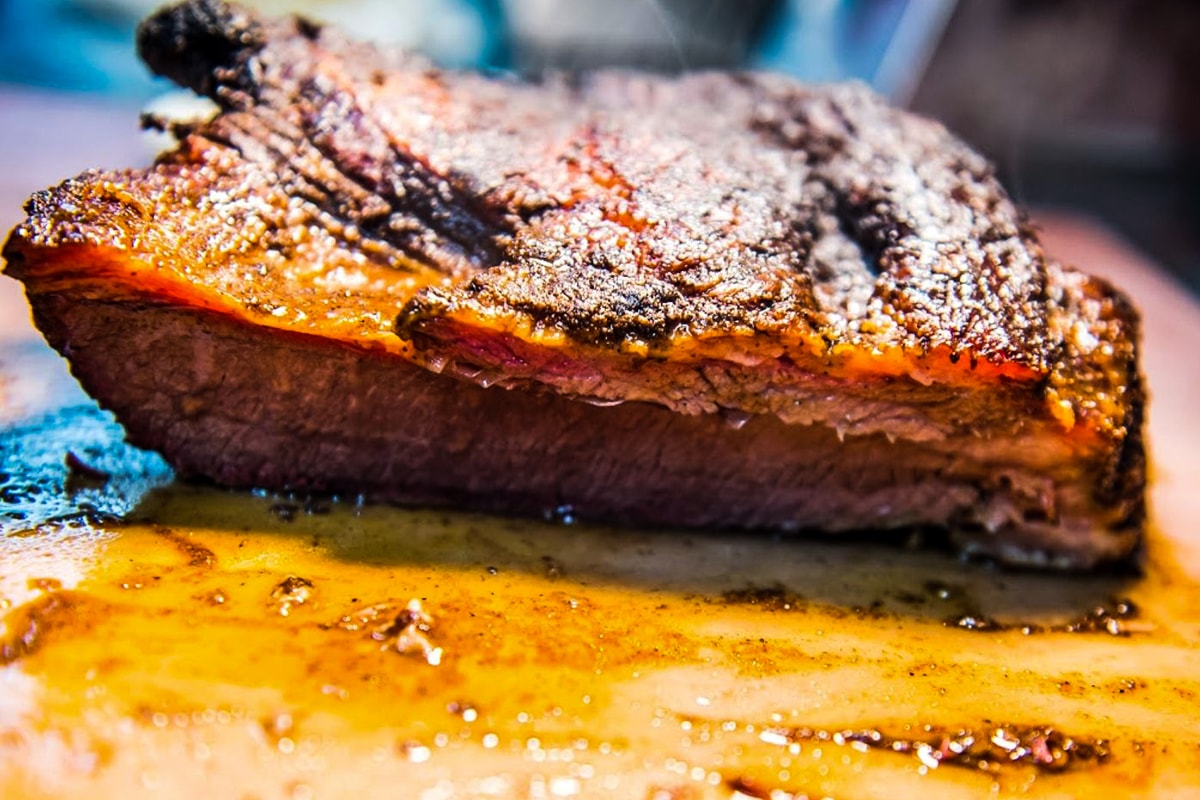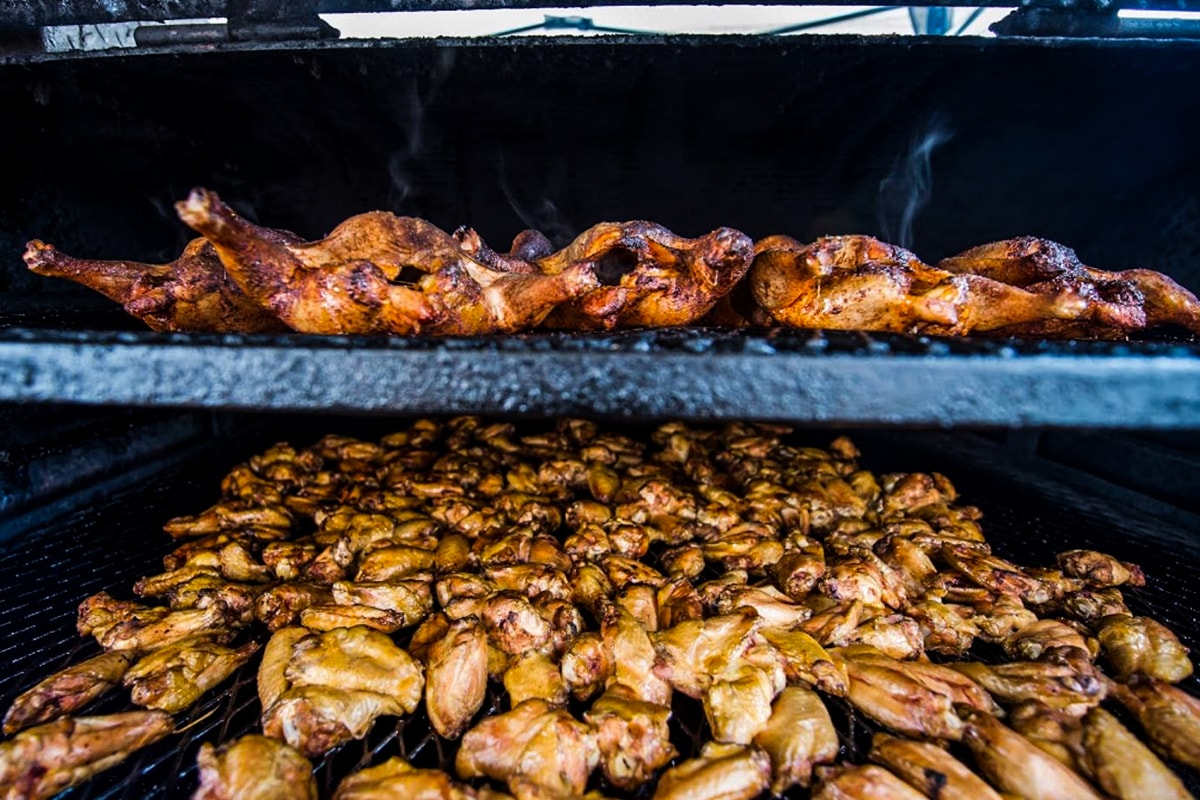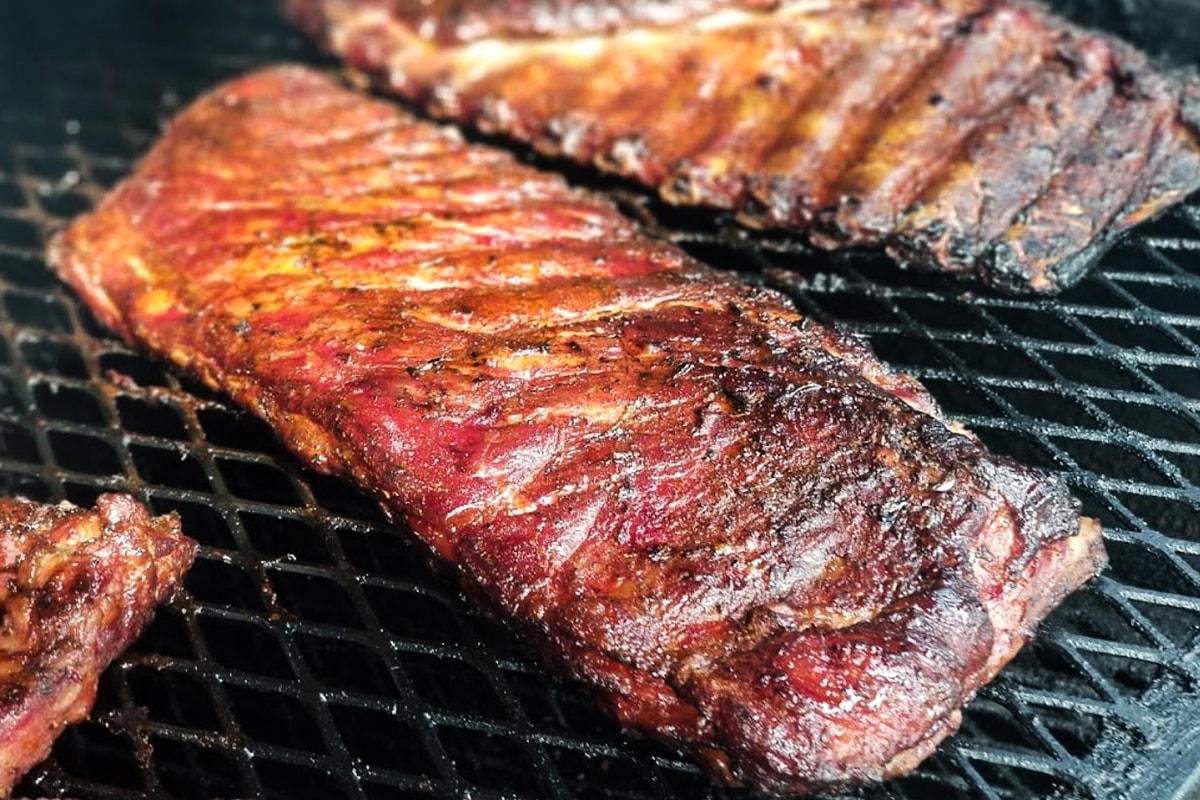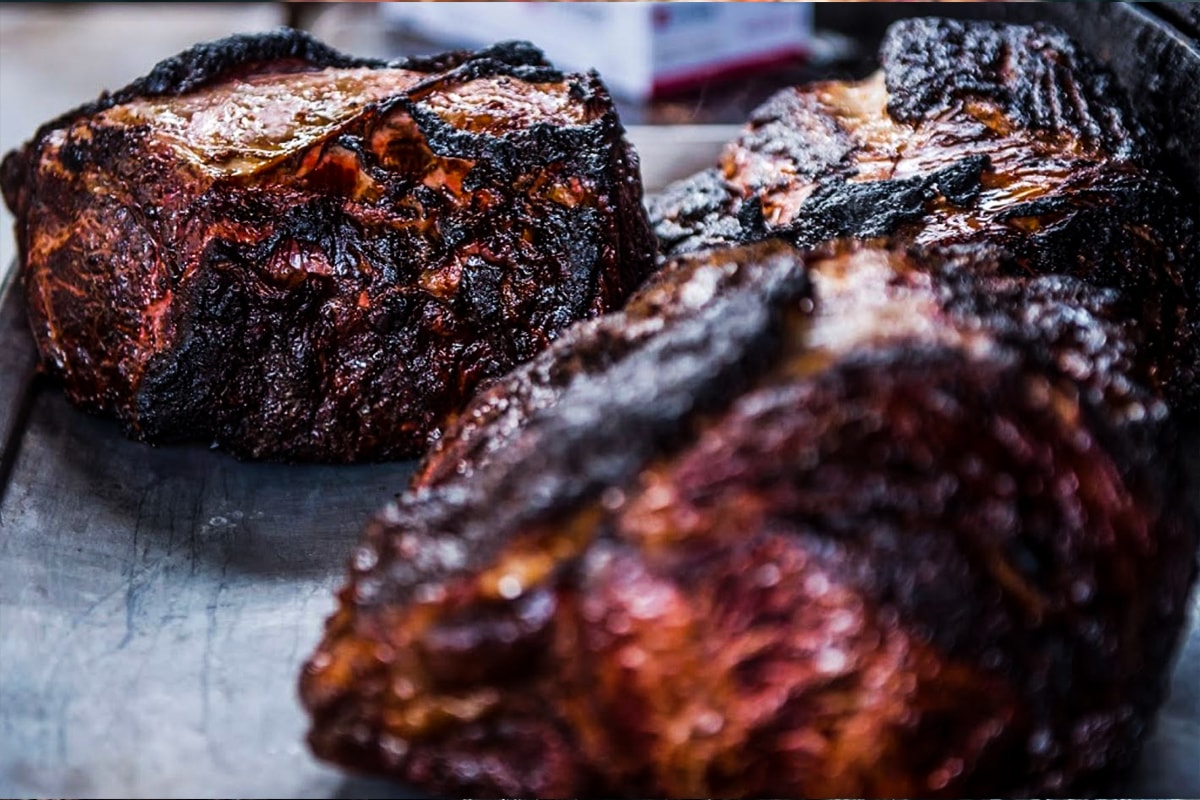 Gotta Get the Kettle Corn!
At Goodstuff Smokehouse, our variety of delicious dishes center around great flavor and a sense of comfort. Our old fashioned homemade kettle corn is sure to please the whole family. We cook it in a cast iron kettle, the way it's supposed to be made, and have a variety of flavors and seasonings to satisfy everyone. We have kernels for sale so you can bring some Good Stuff home with you. Ask about our kettle corn today!
Available in Traditional Style, Cinnamon,
and Seasonal Flavors
$6 + tax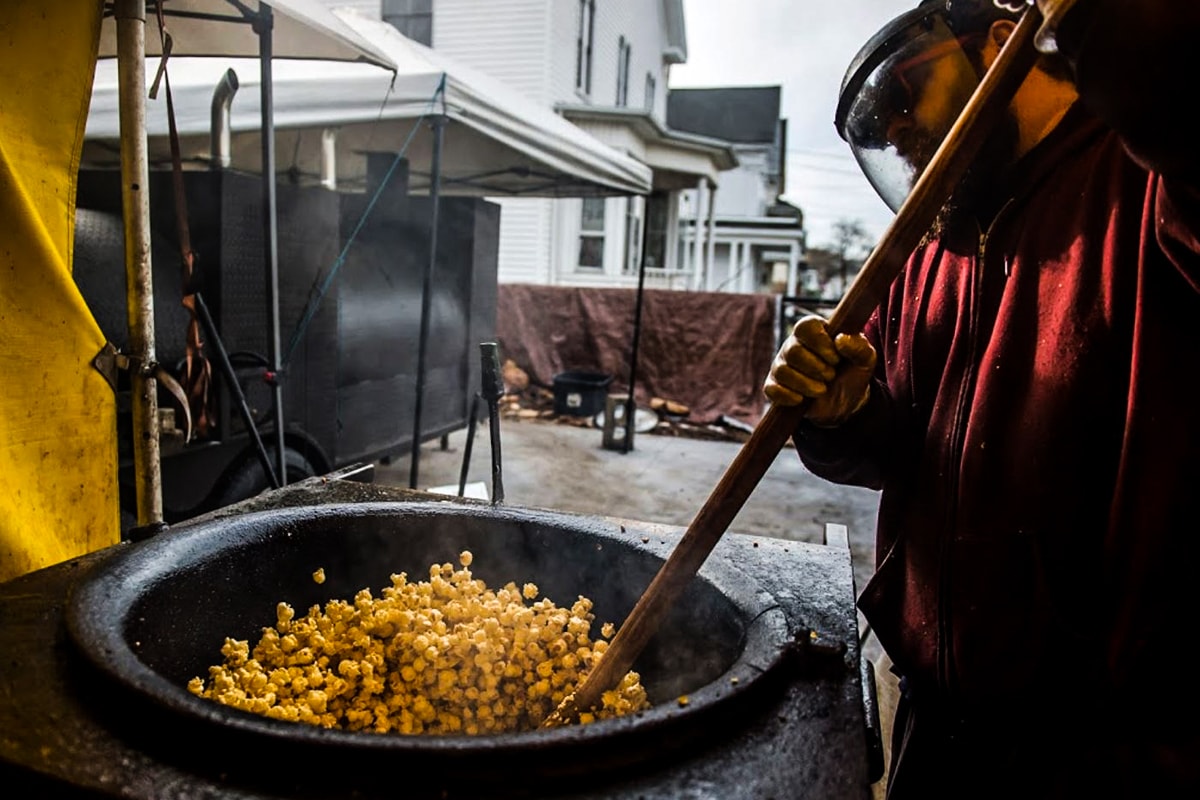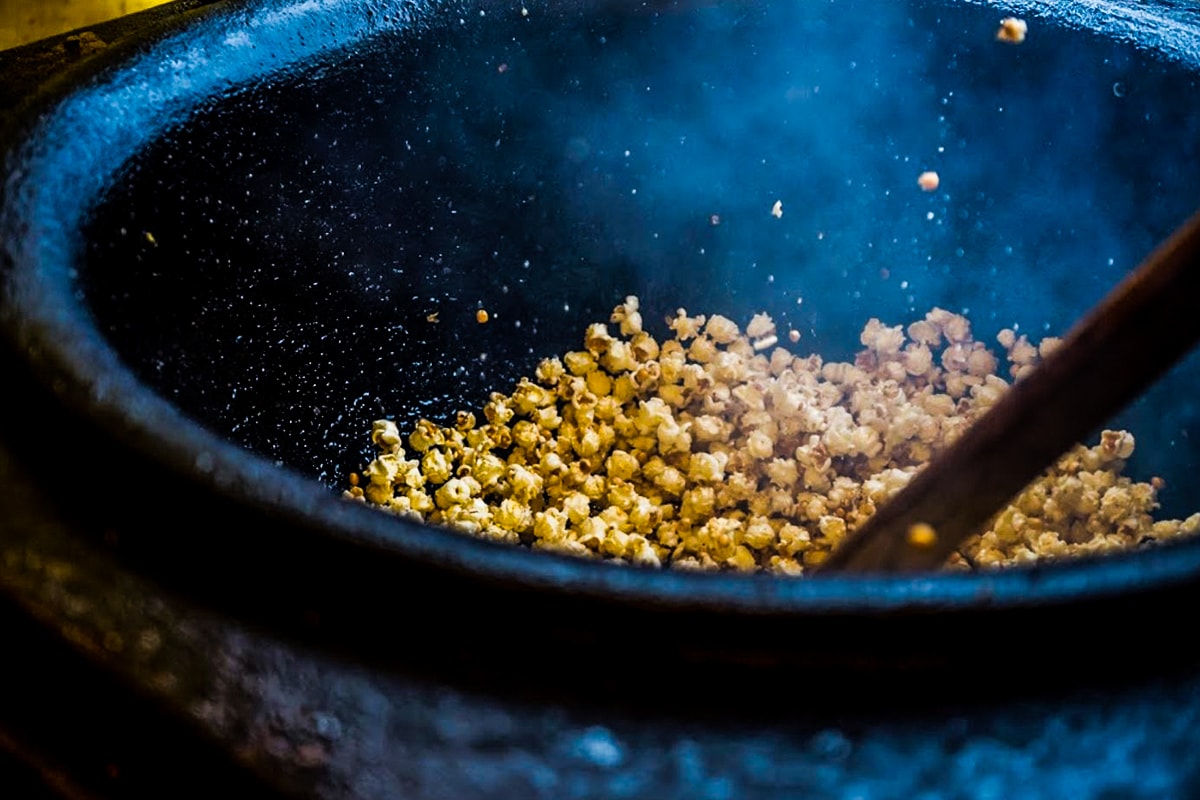 What Some Of Our Customers Are Saying
"Some of the best BBQ I've ever had! Creative menu portions coupled with great atmosphere and service make this restaurant tops. Love music too. "
"Great BBQ and great service! The smells are amazing when you walk in and the food doesn't disappoint. Service was friendly and fast. Great family friendly place or a cool place for a date night. Yum."